Chalet
A safe bet for your holiday!
Wooden chalets with surface areas of 30 – 40 m2, including some with mezzanines as well. Fully equipped kitchens, toilets and facilities such as a television, a heater if necessary and garden furniture. The chalets sleep 2 to 7 people, for a carefree but independent holiday!
An unobstructed view, of course, with south facing exposure, in natural surroundings where you will feel quite at home!
See other types of accommodation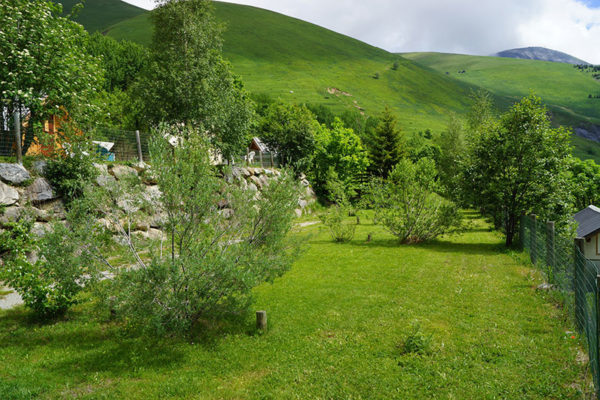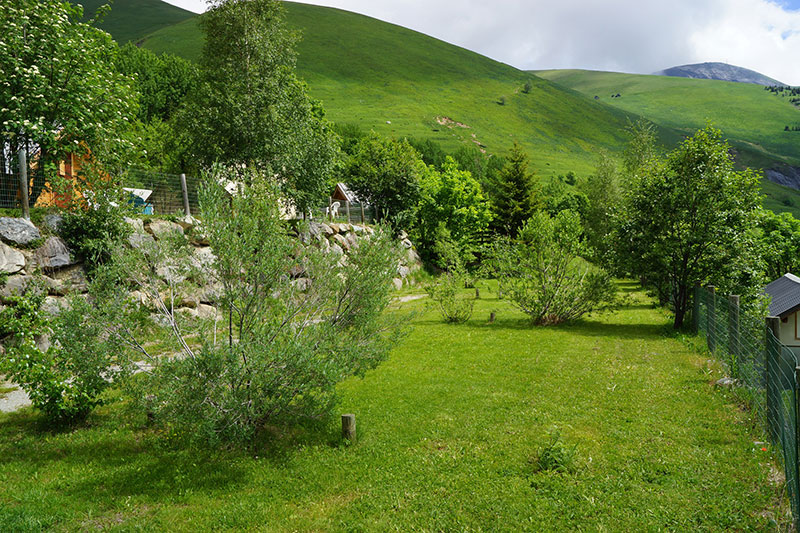 The pitches
Our pitches cover at least 80 m2 and can take 1 or 2 tents according to size, with a car, caravan or camping-car. The terraced layout of the camp site means that each pitch benefits from an unobstructed view.