3 types of accommodation, 3 lifestyles!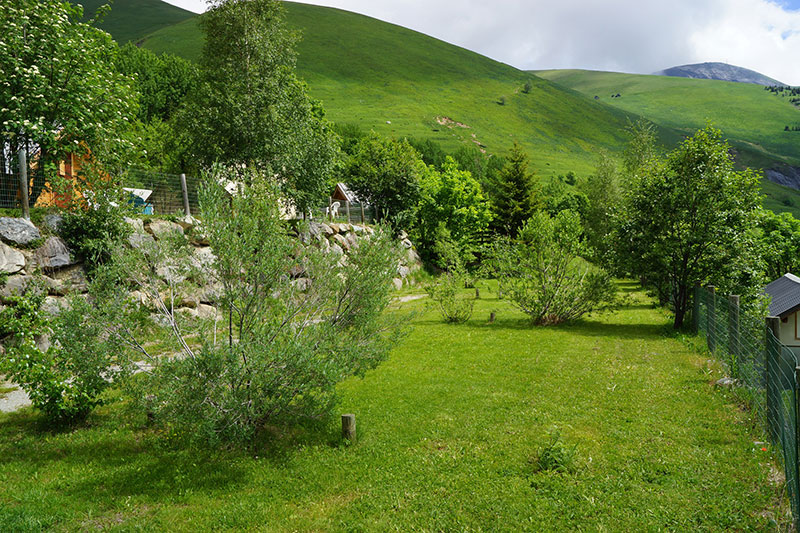 Pitches
Our tent/caravan/camping-car pitches: 80 m2 minimum of total nature!
Each pitch has an unobstructed view thanks to the terraced layout of the campsite.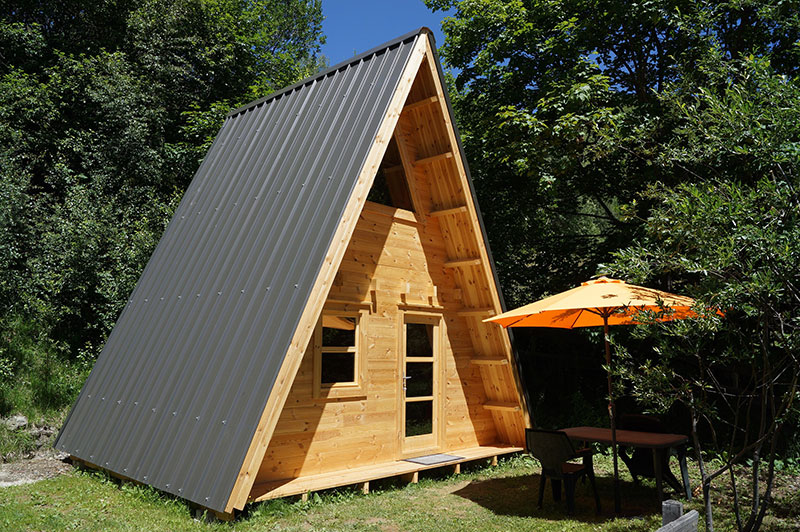 The chalets
The safe bet that offers the warmth of being inside a wooden structure and all the functional equipment you will need for optimum comfort, with private terraces and garden furniture.